As Louisiana enters phase one of reopening its economy, numerous attractions, casinos, restaurants and retail shops in Shreveport-Bossier are preparing to welcome guests back with a new string of public health and safety restrictions. The Louisiana stay-at-home order was lifted on Friday, May 15, and I've never been so eager to resume a semi-regular life again. I've craved everything from a Friday night happy hour at Abby Singer's Bistro and chocolate covered everything at the Chocolate Crocodile, to a little R & R at the Remington Suite Hotel and Spa and cashing in at Eldorado Resort Casino at any time of the day. If you're ready to step outside and take in some safe, summer fun after weeks of quarantine, here's a list of Shreveport-Bossier reopenings to take advantage of:
Casinos
The casinos listed above will reopen at 25 percent capacity, with slot machine banks and table games spaced to allow for social distancing. Non-gaming casino amenities, such as restaurants, spas, and ticketed live music events, will be phased-in as is appropriate. Click here for more information on casinos.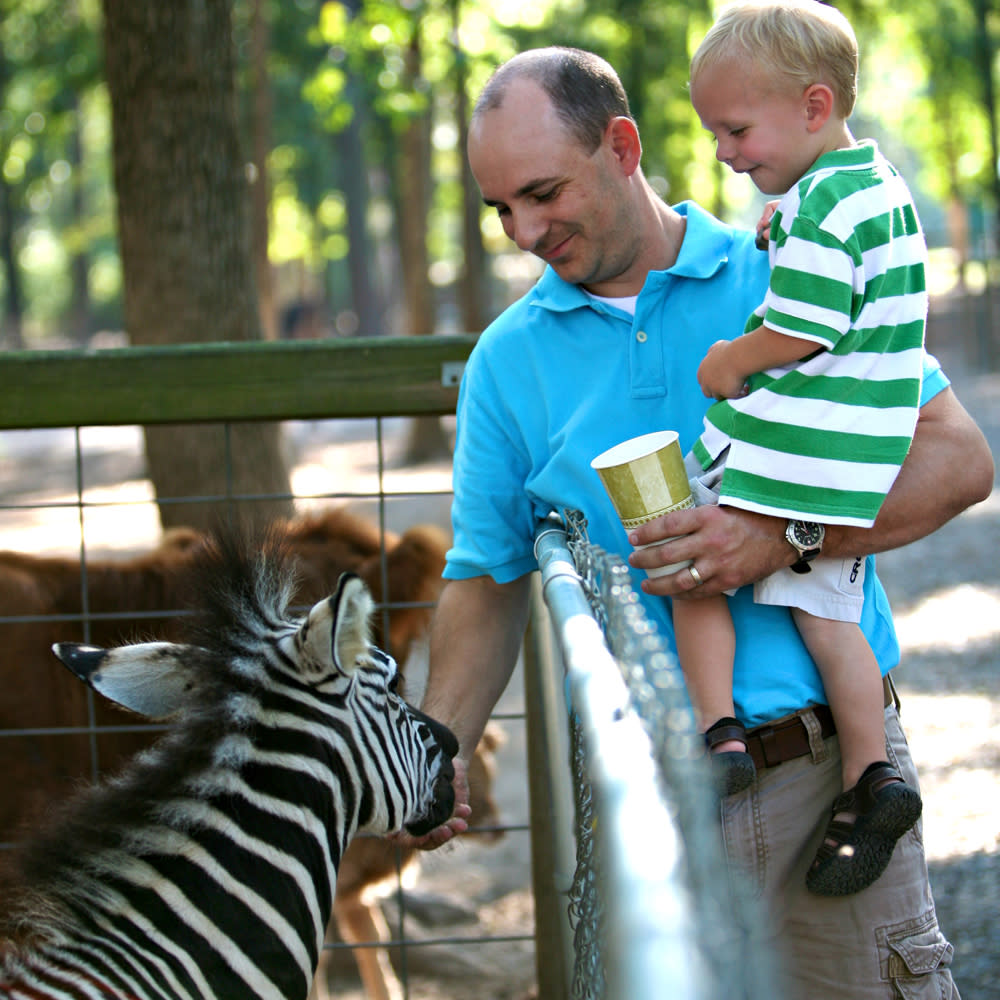 Family-Friendly Fun
For a full list of Shreveport-Bossier's family-friendly attractions, click here.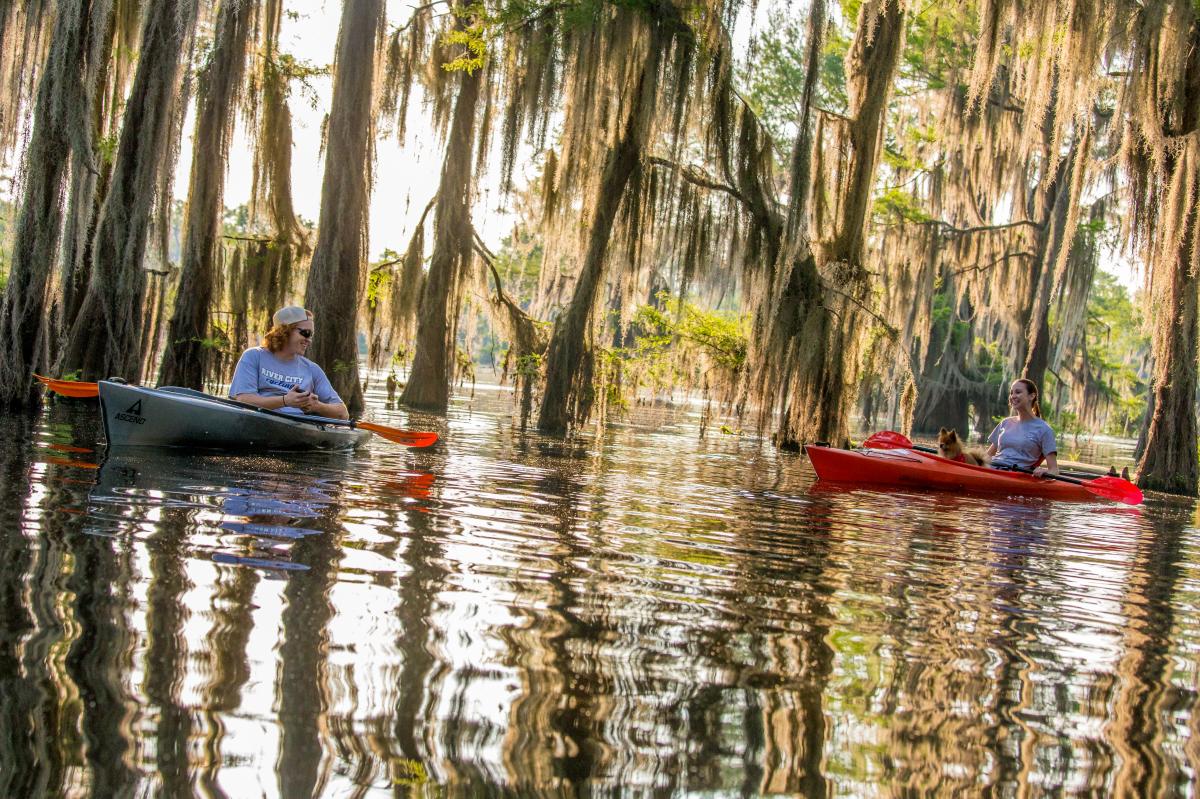 Outdoor Recreation
For a full list of Shreveport-Bossier's outdoor adventures, click here.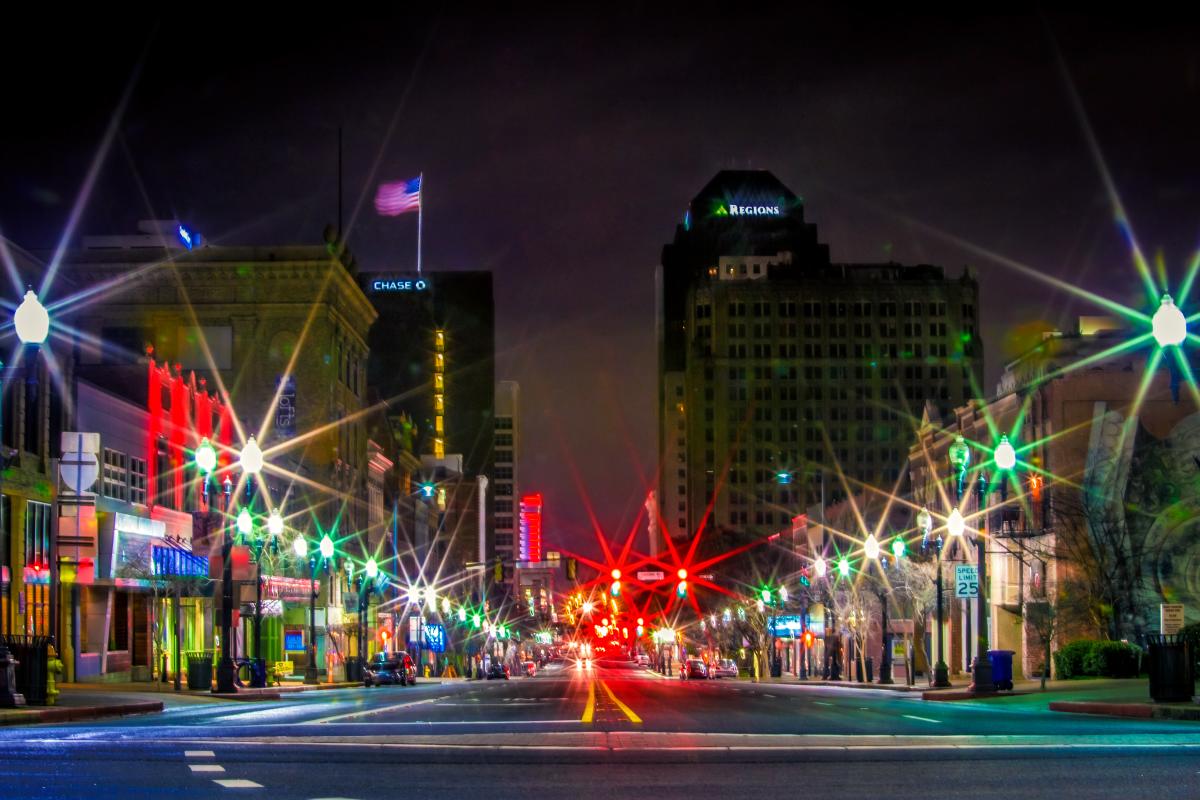 Kid-Free Experiences
Shreveport-Bossier's attractions, restaurants, parks, bars and more are welcoming guests back in different ways. Some are reopening with mask requirements and hand sanitizer stations, while others are making permanent structural changes to their brick and mortars. All locations have a specific focus on adhering to government mandates and long-term safety to welcome visitors back safely. Be sure to check the individual site for specific updates about how each business is guaranteeing safety measures are met. For more information about Shreveport-Bossier reopenings, visit www.Shreveport-Bossier.org or call 1-800-551-8682.